Dutch food chain La Place launched the campaign "Hou van natuurlijk" (Naturally fresh) and with that came their first commercial.
How do you create a La Place world of 100% natural, fresh vegetables and food and make it come alive and tasteful? Commissioned by ARA Rotterdam, Motoko took this challenge and created this fresh animation. To achieve the desired style, we used a combination of techniques: stop-motion and 2d hand-drawn animation.
Also: watch the short behind-the-scenes, to get a taste of how it is to spend a week in the lovely Studio of Rogier Wieland. Surrounded by tons of tomatoes, broccoli's and cabbage. 
Credits
Film production & animation:
Motoko
Sound design:
Senne van Marissing
Set photos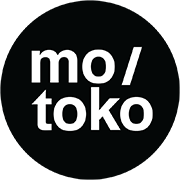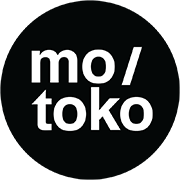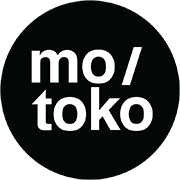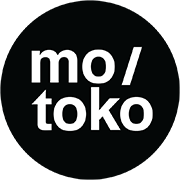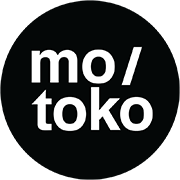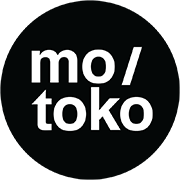 Storyboard