In this provocative and personal film, Academy Award-winning director Roger Ross Williams explores the forces that fuel America's sprawling prison system.
Motoko designed and animated over 25 infographics for "American Jail", to help explain the destructive, cyclical aspects of the U.S. prison system.
"American Jail" currently plays at several film theaters and festivals worldwide, as well as broadcasted on national and international TV channels.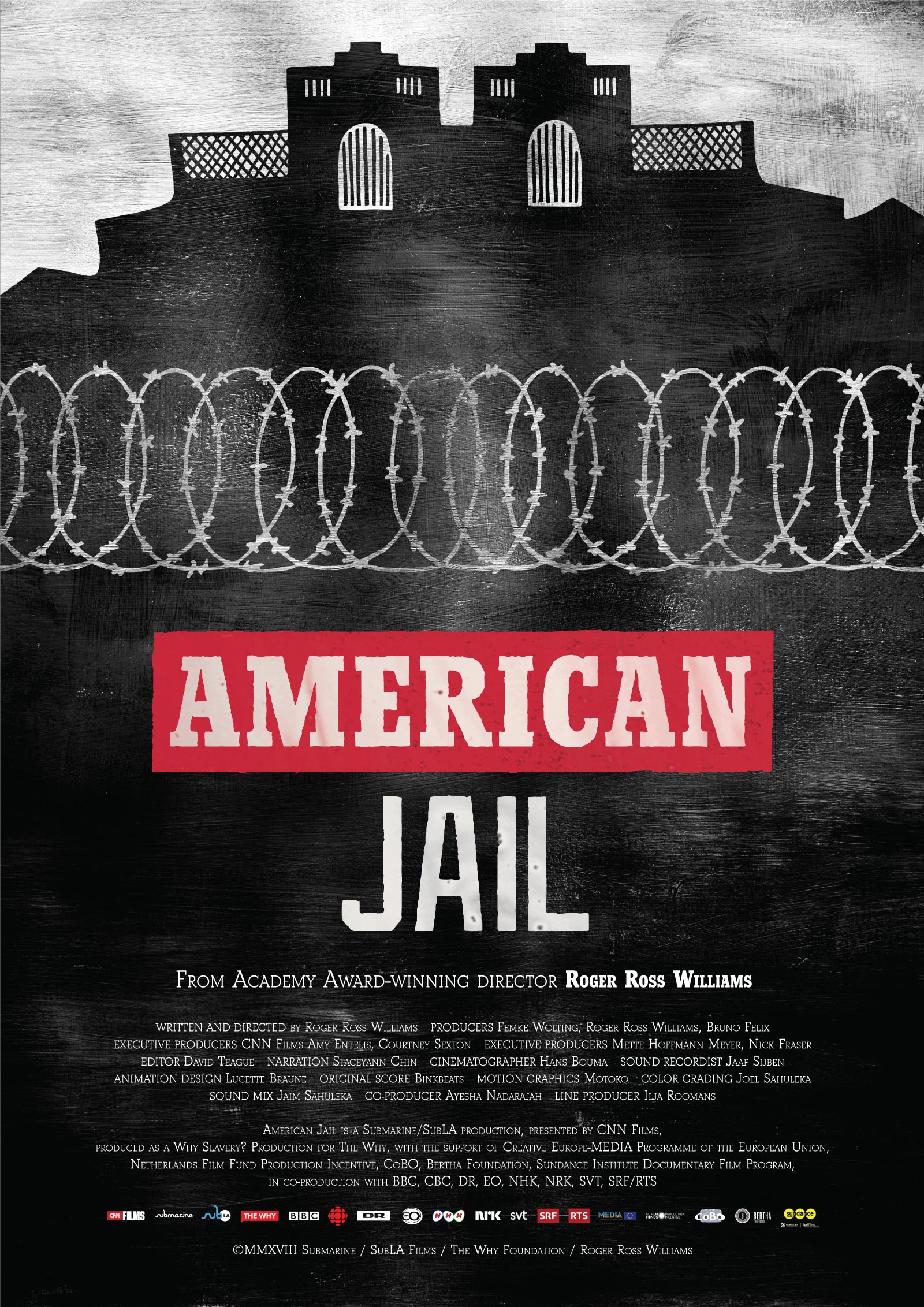 Credits
Client
Submarine
Directed by
Roger Ross Williams
Concept, design & production
Studio Motoko
Animation
Studio Motoko
Additional motion graphics
Jordi Vadri
Production company
Submarine
Intro animation
Lucette Braune