Address
Motoko
De Constant Rebecqueplein 20B
2518 RA The Hague
The Netherlands
Show on map 
Questions, quotes, coffee? Let us know!
Call: +31 (0)70 711 03 09
E-mail: info@motoko.nl
Internships motion design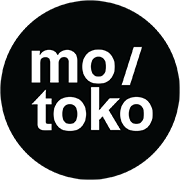 At Motoko we share our knowledge and experience with motivated, talented students and upcoming colleagues. Every year we offer a few internship places for animators and motion designers. As an intern motion designer / animator you will work as a full member in our team.
We offer you the opportunity to participate in our projects from concept to final result. So you're joining us it at a high level; challenging and demanding. Therefore, there are some criteria that we ask from our interns:
- Minimum of Bachelor (HBO) or equivalent level of education in a creative discipline.
- Knowledge of Adobe After Effects and / or Cinema 4D.
- Internship duration of at least 4 months, between February-July.
Do you fit this profile? Please send your motivation letter, resume and portfolio to: intern@motoko.nl
Work at Motoko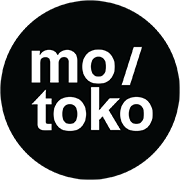 In our studio in The Hague we produce creative work, ranging from digital motion design to analog live action. We work regularly with freelance 2D / 3D animators, motion designers and illustrators.
What we're specifically looking for:
- Freelance 2D (character) animators with Adobe After Effects experience.
- Freelance 3D animators with animation and modeling skills, experienced in Cinema 4D.
- Freelance illustrators with feeling for moving image, experienced in Adobe Illustrator.
- Three years of working experience is a plus.
Do you excel in one of these skills and do you feel excited about our productions, we'd love to hear from you. Please send your motivation letter, resume and portfolio to: work@motoko.nl