take the butterfly effect to tell the true story about a man who made a difference
and eventually made it to the movies that matter festival.
Client:
Movies that Matter Festival
Style:
2D / 3D animation, live-action, rotoscoping
Keywords:
trailer, campaign promo, film event
The Movies that Matter Festival is the main platform in Holland for engaged cinema, documentaries and movies by inspiring filmmakers. Motoko created the promo for the 2013 festival (held 21-27 March) in the city of Peace and Justice: The Hague. In the run-up to the festival the promo was screened at various Dutch cinema theaters.
Storyboard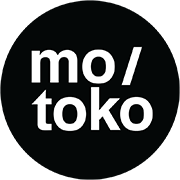 Moodboard