Over 30 infographic animations to support Alexander Klöpping's tv lectures on Silicon Valley
in a colorful retro computer style.
Type:
Program identity, leader and infographic animations for tv shows
Style:
2D, infographics, vector lines, retro
Keywords:
university, college, silicon valley, history of computing, tech talk, apple, ibm, 8-bit, vector games, glitches, pixels
Motoko created the series leader and more than 30 animations about computers, apps, drones and Moore's Law.
These were aired between April and May 2013 on the popular TV programme "De Wereld Draait Door (DWDD) University".
"De wereld van Klöpping" is a 3-part lecture by internet journalist and self-proclaimed nerd Alexander Klöpping on the influence of Silicon Valley.
See also: 1. The rise of MS-DOS 2. The impact of Silicon Valley 3. The future of cars and traffic 4. Moore's Law explained
Storyboard - Moore's Law explained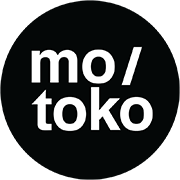 Designs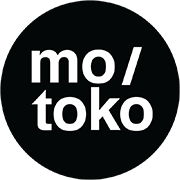 Moodboard