Introduction
Since 2016, Motoko delivers the graphic designs and tv idents for the Dutch TV program "Boer Zoekt Vrouw". We created a visual identity that portrays farmers in their natural environment, adding a touch of nostalgia and romance.
Besides creating and producing the tv leader idents, Motoko designed the new logo that's used in a variety of media. "Boer Zoekt Vrouw" is the best viewed dating show about farmers looking for love and is broadcast on the Dutch TV channel NPO1 by KRO – NCRV.
Creating the leader idents
The leader idents are made using a technique called "3D camera projection". After taking photos of the five farmers on location, we slice up each photo into dozens of layers. Then we recreate the entire photo in 3D and map those sliced photo layers back onto the 3D environment. Sounds devious? Maybe, but this allows us to add digital elements and move around inside the photo with a virtual camera!
Stills from the leader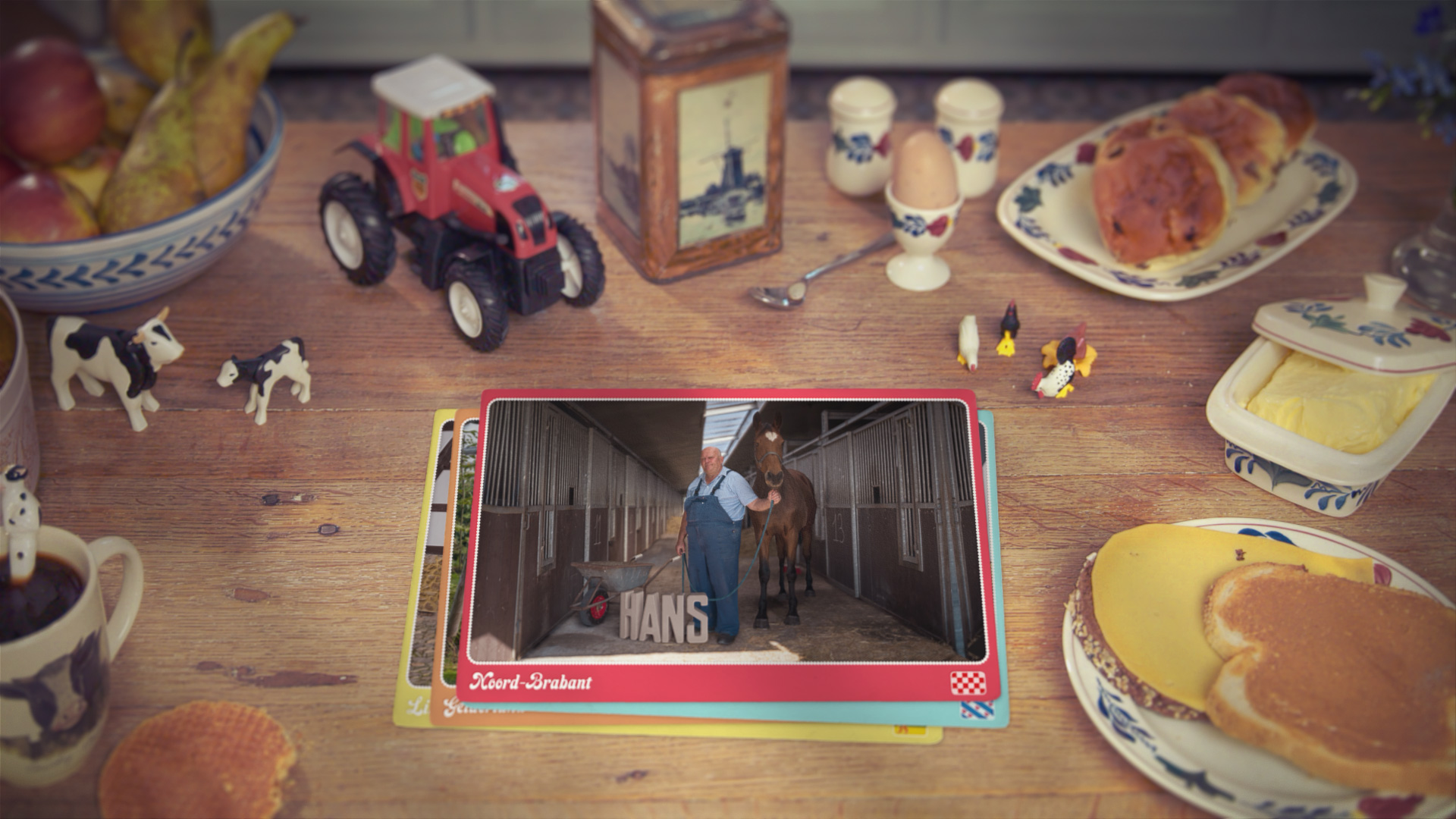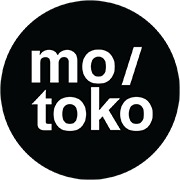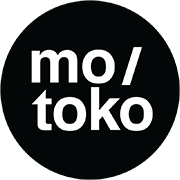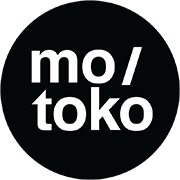 Designs and visual identity
For the TV show, that already aired for many seasons, the assignment was to start with a new visual identity from scratch. We took the challenge to design a fresh new logo for the next seasons, also to be used in other media such as the website, magazine and more.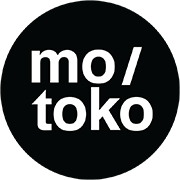 Credits
Client
Blue Circle
Broadcaster
KRO-NCRV
Concept, design, animation
Motoko
Type
Program visual identity
Link