an animated campaign promo for a comedy show on wheels:
four comedians having awkard moments in a car, live and on-demand.
Style:
2D character animation, cartoon
Keywords:
social media campaign
Commissioned by DDB Amsterdam, Motoko created the trailer animation and bumpers for TomTom UK's new online campaign all about Quicker Journeys. TomTom and the Comedy Store London present the first improv comedy show on wheels – in which they enact all those reasons for a quicker journey!
Storyboard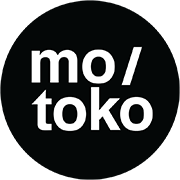 Designs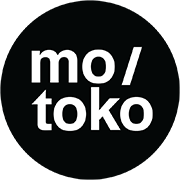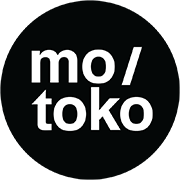 Moodboard