Visualize the financial underworld to expose the secret mechanisms and capital flows
of multinational tax evasion.
Type:
Infographics for tv documentary
Style:
2D / 3D animation, infographics, vector lines, neon black
Keywords:
tax evasion, offshore, underworld, international law, money transactions
Motoko created six animations to support TV channel VPRO's Tegenlicht episode directed by Marije Meerman.
The documentary "Tax Free Tour" gives a powerful insight into the methods used by multinational corporations:
Apple, Starbucks and Google avoid paying billions of dollars in tax.
See also: 1. The flow of capital 2. How Apple succeeds in paying low tax 3. Trust offices in The Netherlands 4. Tax wizard
Storyboard – How Apple succeeds in paying low tax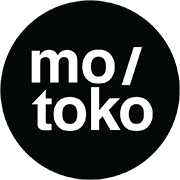 Moodboard