a delicate visual story about a delicate service:
iaso delivers fast, efficient and secure backup services for organisations.
Field:
Business-to-business
Style:
2D / 3D animation, infographics, vector lines, neon black
Keywords:
explainer video, technology, backup, cloud
Hybrid Backup is the corporate film created by Motoko for IASO; leading in the field of backup services. The problem of every other online backup system is that it's slow and inefficient. Well, that's not the case with IASO. It's fast, efficient, secure, and even hybrid… judge yourself.
Storyboard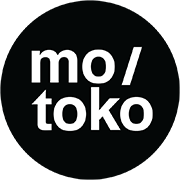 Moodboard