An engaging explainer video for the Canon Business Services toolkit,
to create awareness of mail processing in large organisations.
Field:
Business-to-business
Keywords:
explainer video, mail processing, corporate, technology
For Océ Canon, Motoko created this explainer video to launch a new communication strategy for their Business Services division. With Jack as a typical Manager of Operations, set in a typical company, this 2-minute animation will show you what will go wrong if the company's Mail Room is not streamlined.
Storyboard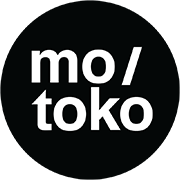 Designs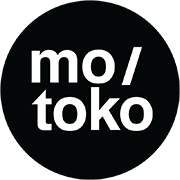 Moodboard